Over 3 lakh Covid19 cases were reported in India and 491 deaths in the last 24 hours
Praveen Kumar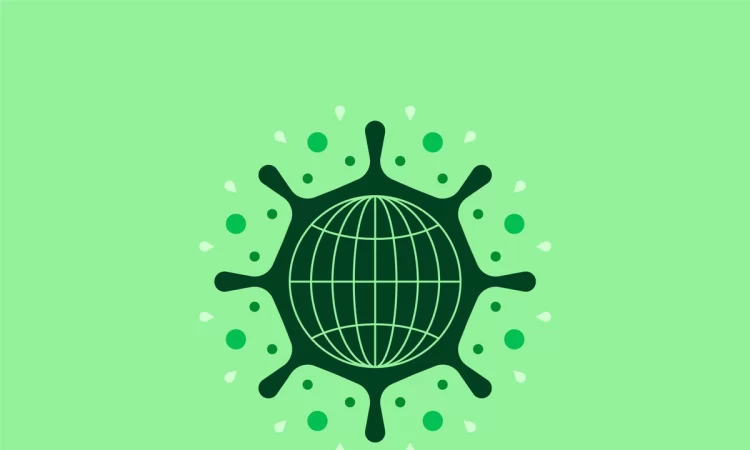 Everyday covid 19 cases are raising, that has crossed 3,17,532 or new cases, which is breaching 3 lakhs in eight months that can be said as the first time in such time frame. This has also led to 491 deaths from infections in 24 hours. A report shared by Union Health Ministry on Thursday (20th January), the country has seen a total of 2,23,990 discharges in the past 24 hours, 93.69 % recovery rate with total recoveries data have also reached 3,58,07,029.
Not only covid, but these days you will also see omicron 9,287 increasing regularly has also made people look into safety measures once again.
Earlier today Delhi Health Minister Satyendar Jain also says the positivity rate in the national capital is not enough low for them to remove the restrictions that are imposed to avoid any spread of infection and also for any government that will monitor the upcoming situation for another three to four days.
Tags :
askmysuru
covid variant
covid19
health updates
India
karnataka
mysuru
omicron