Bengaluru's Kempegowda International Airport is now connected by train!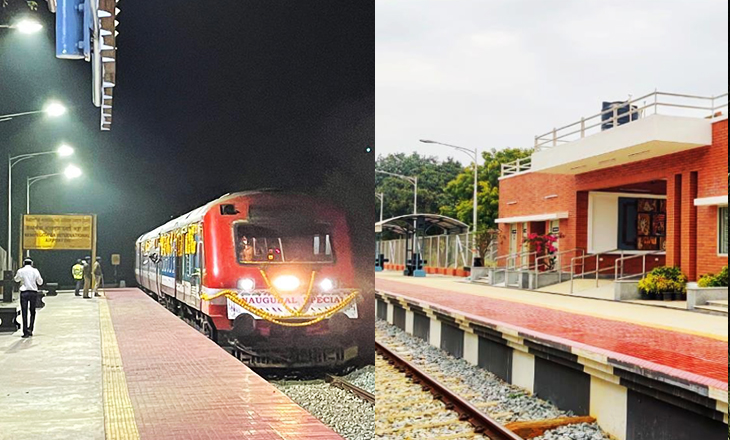 The suburban railway station built by Bangalore International Airport Limited (BIAL) is opened today.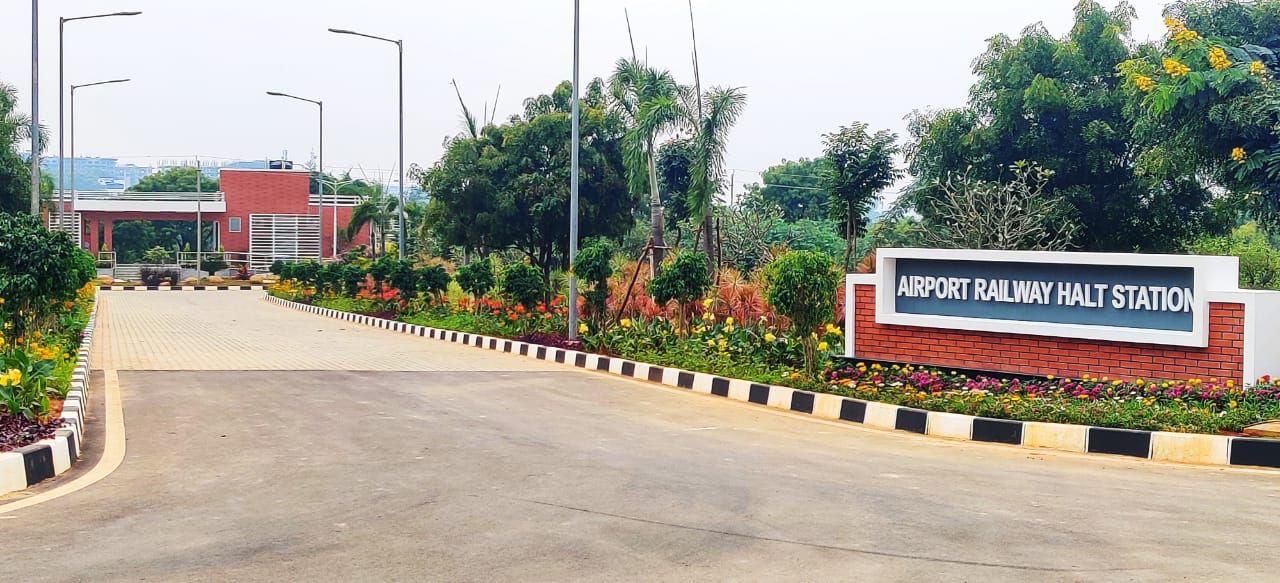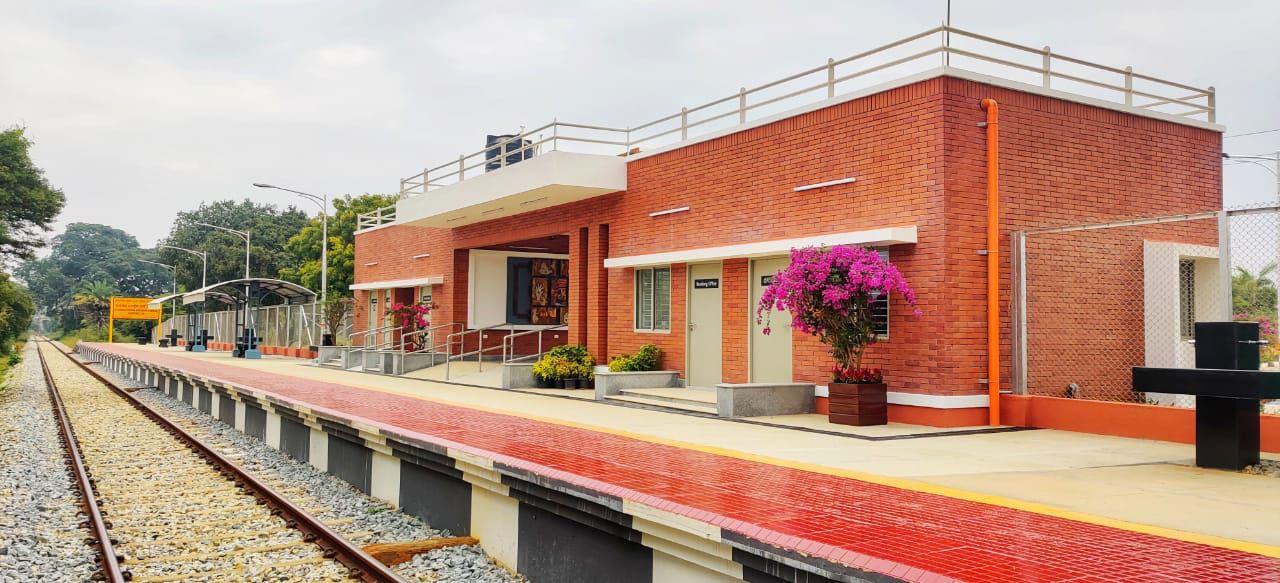 The first train run by the Bangalore Division of South Western Railways reached the Kempegowda International Airport halt station on Monday morning from the Bangalore city.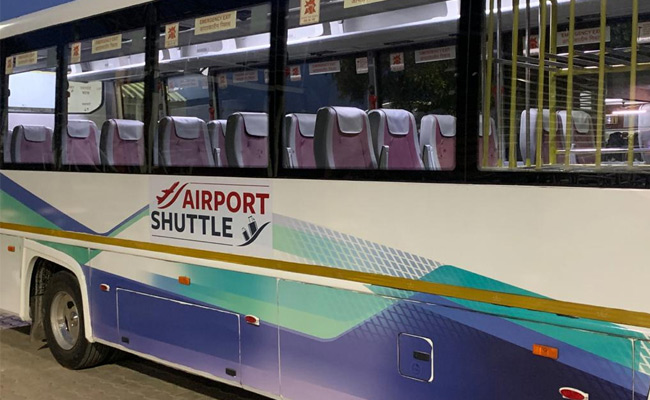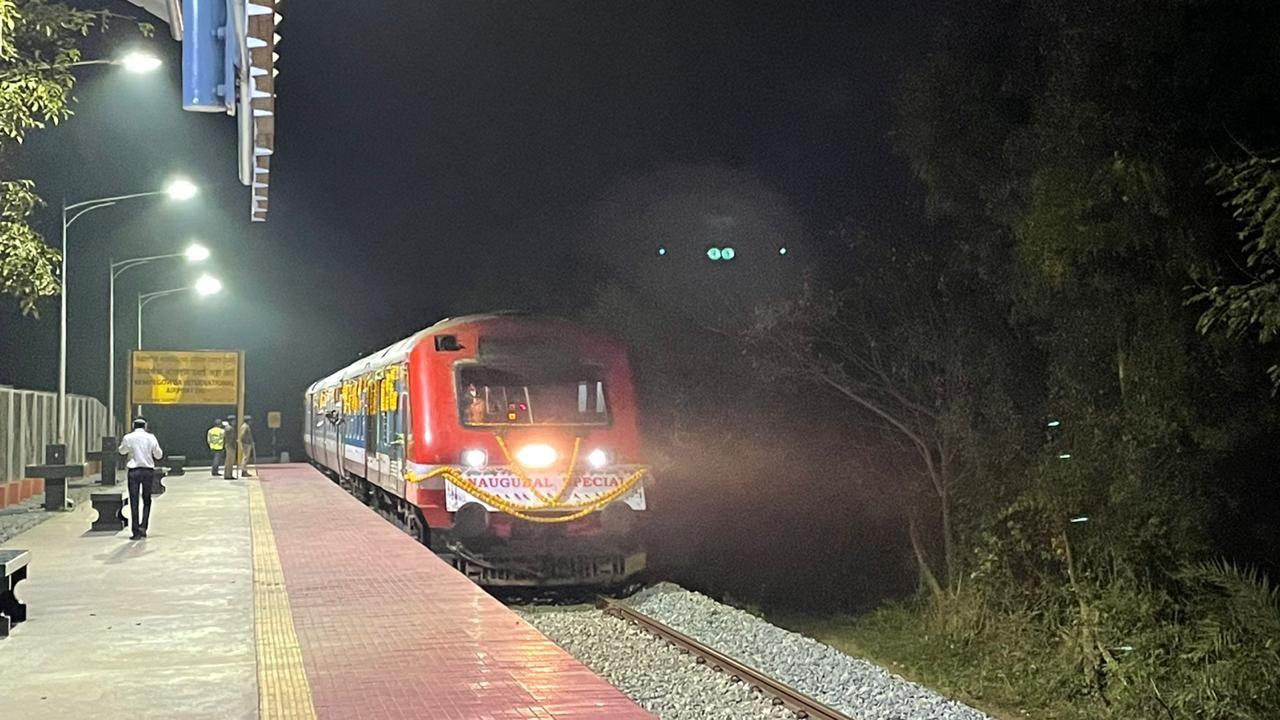 As scheduled, the train left Bangalore City Railway Station (Majestic) at 4.45 am and reached the halt station at 5.50 am.
So people who travels from Mysuru to Kempegowda International Airport can plan accordingly if they wants to utilize this service. Currently most of the Mysoreans travel through FLYBUS/cab services/own transport.
Follow us on:
https://facebook.com/askmysuru
https://instagram.com/askmysuru
Join us:
https://facebook.com/groups/askmysuru